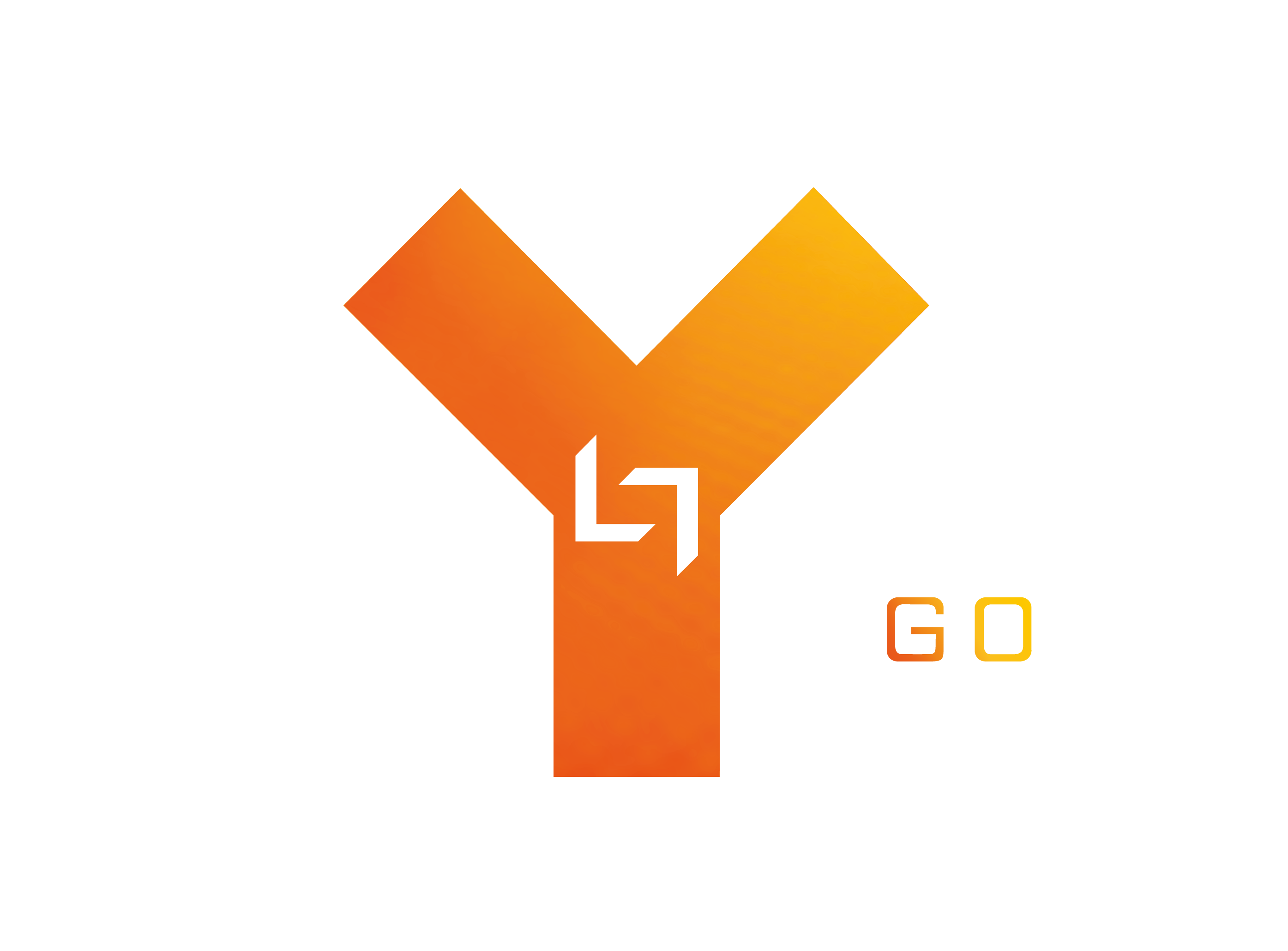 80 m²
Free-Roaming
Experience area
The fast-paced experience for VR beginners.
Five 10-minute single-player adventures are available for the YULLBE GO room – ideal for getting a taste of the VR world.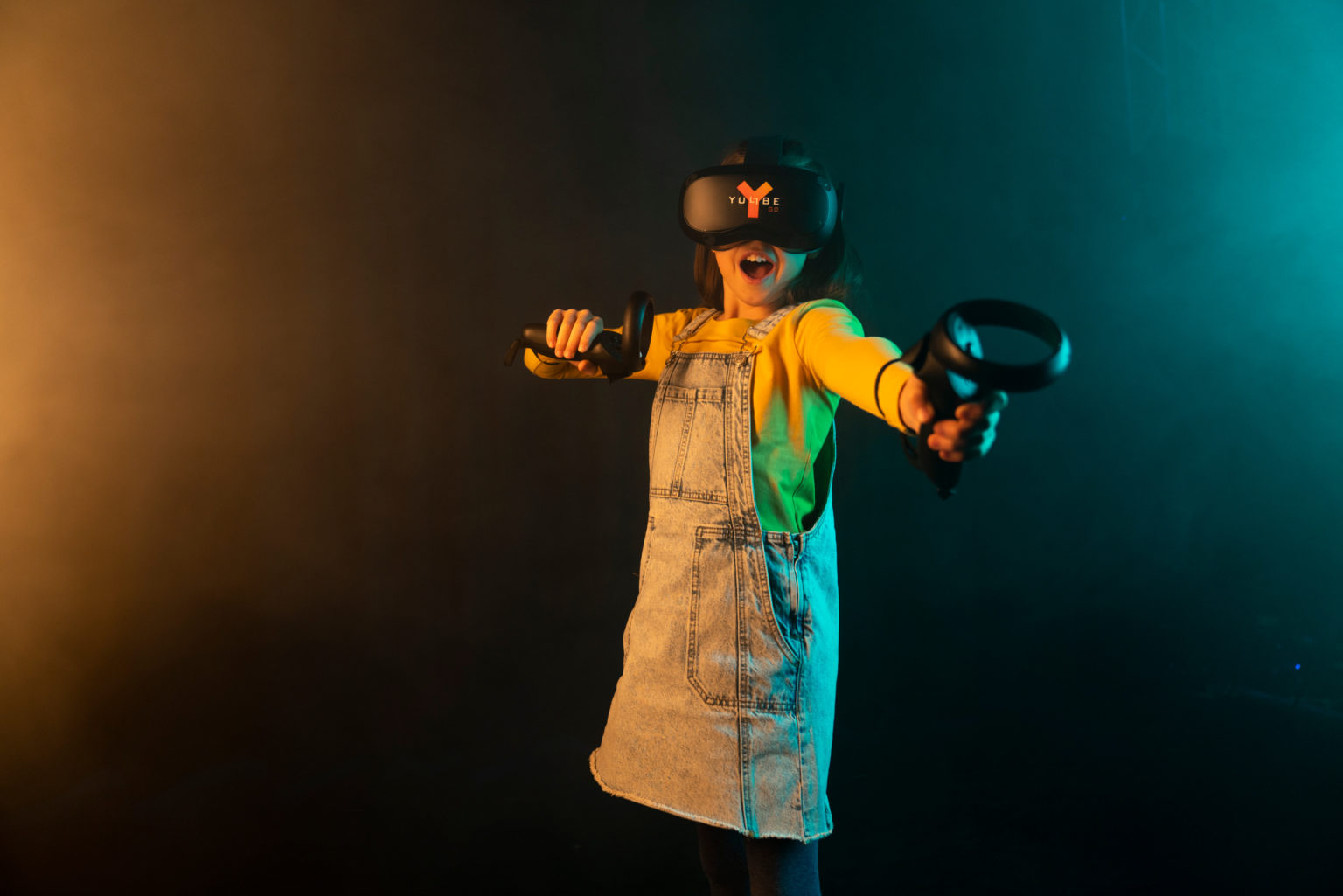 VR goggles HTC Vive Focus 3 with 5K resolution and integrated tracking system of your movement in the room.
Integrated headphones for your audio entertainment during the Experience
HTC hand controller for tracking hand movements
For YULLBE GO experiences, we equip you with VR goggles and hand trackers.
On the 80 m² playing field you can move freely (so-called free-roaming) and plunge into the adventure.
YULLBE GO experiences take 10 minutes. Unlike YULLBE PRO, everyone plays for themselves (single player).
A video will follow soon in which you can see YULLBE GO in action..