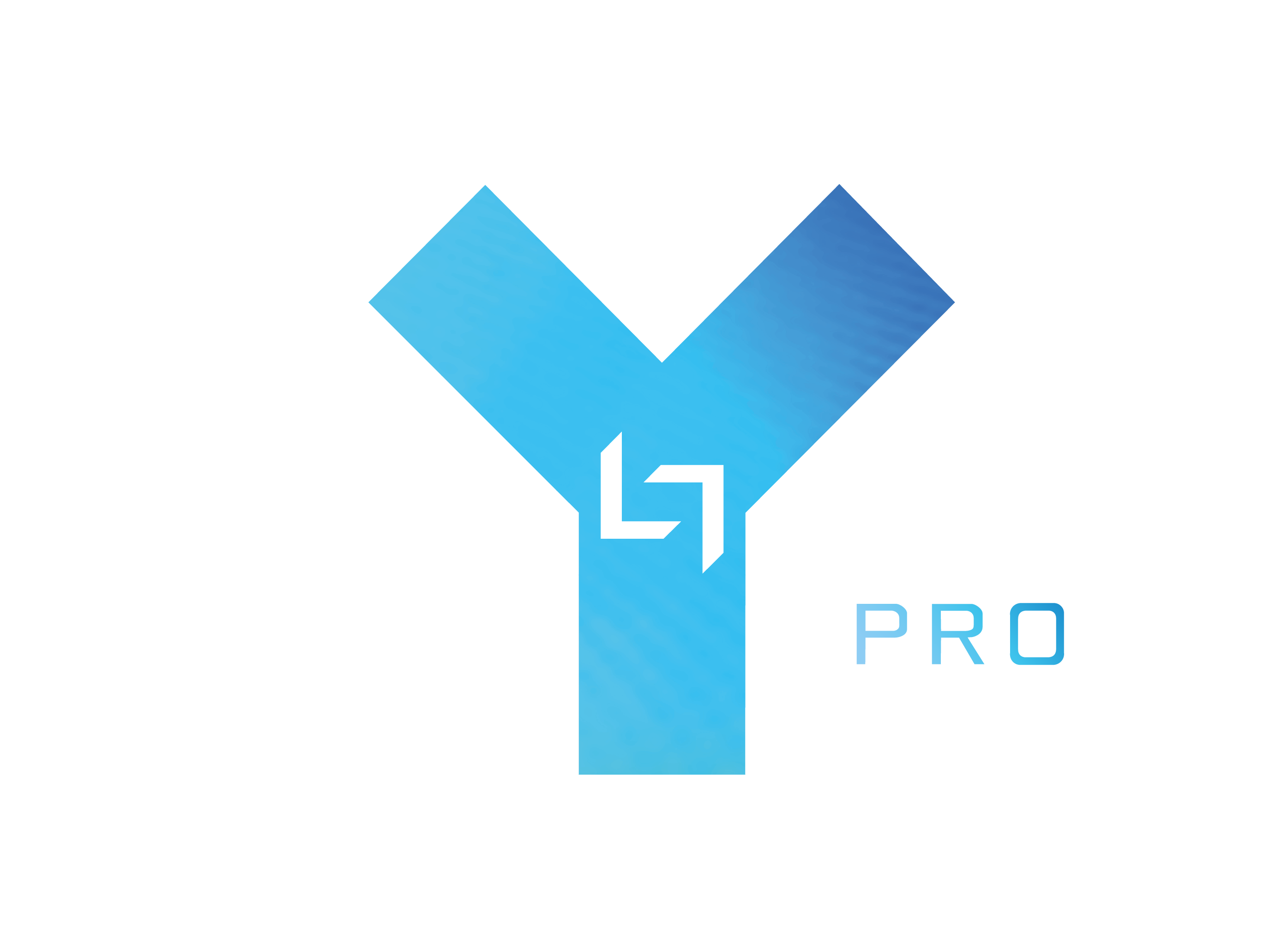 250 m²
FREE-ROAMING
EXPERIENCE AREA
The ultimate multiplayer VR experience.
During the 30-minute YULLBE PRO adventures for up to 6 people, you'll experience together what virtual reality technology can already make possible today and tackle your mission as a team.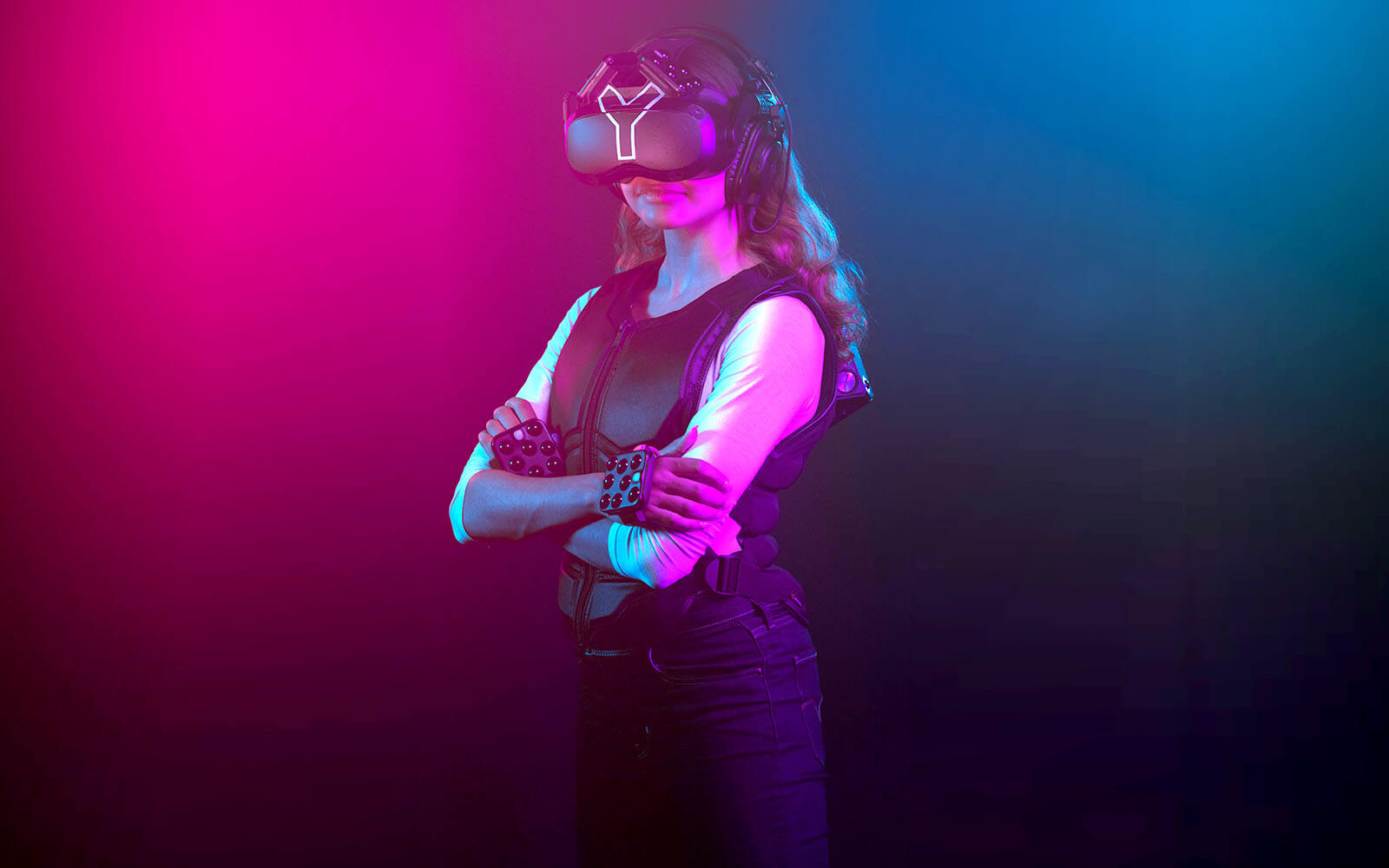 VR goggles: Vive Focus 3 for an unprecedented visual experience
Headset with headphones and microphone for team communication
Vest for haptic vibrations from bHaptics
VICON hand and foot tracker for the transmission of movements
More than 150 tracking cameras in the room to measure the movements
On the 250 m² playing field you can move freely with your fellow players (so-called free-roaming), with everyone's movements and positions being transmitted to the digital world in real time.
YULLBE PRO experiences take 30 minutes. Unlike YULLBE GO, here you play as a team (multiplayer). And these adventures will reveal whether you are truly more than the sum of your parts as a team!
Hand and foot trackers as well as 150 cameras installed in the room transmit the movements of each team member to its digital twin. Whatever each of you does will be visible in real time to everyone else on the team, as well as to your opponents.
A video will follow soon in which you can see YULLBE PRO in action.
You want to try out the Wunderland virtual reality world for the first time - and that for only € 12?