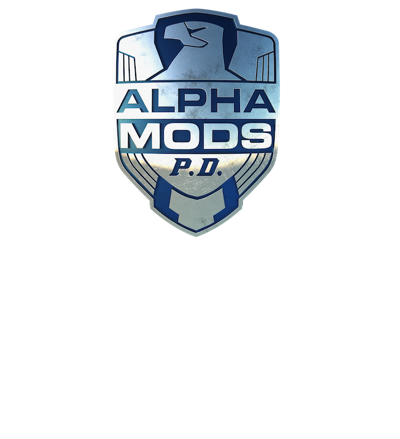 Join the Ultraville police in an action-packed chase on the urban highway.
You'll have to defend yourself against malicious robots with the help of your ray gun.
Will you be able to catch an escaped villain and put him back behind prison bars?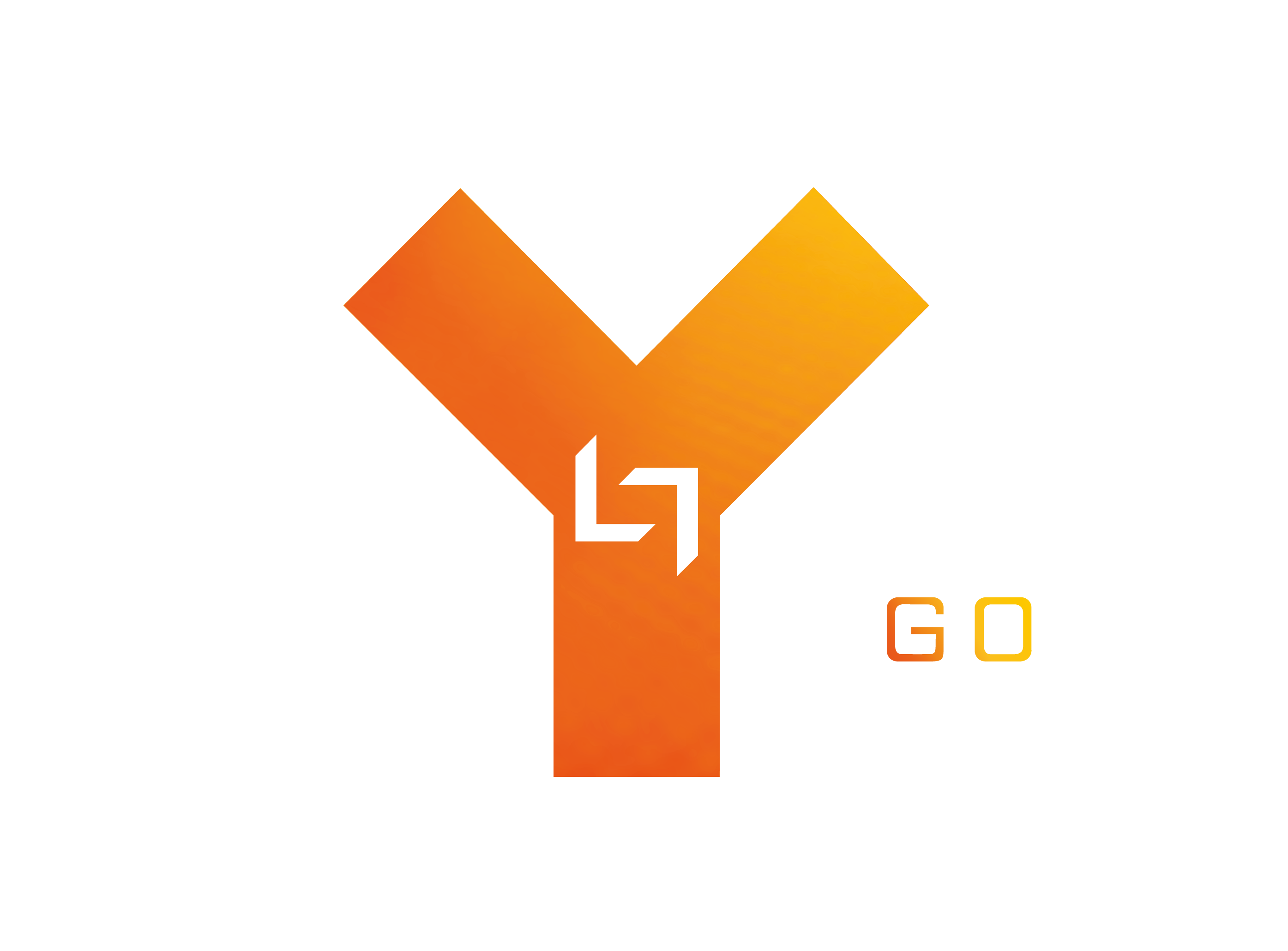 ROOM AND TECHNOLOGY
At YULLBE GO experiences like Alpha Mods P.D. we eqip you with VR goggles and hand trackers. On the 80 m² playing field you can move freely (so-called free-roaming) and plunge into the adventure.
Experience
YULLBE GO experiences take 10 minutes. Unlike YULLBE PRO, everyone plays for themselves (single player).