Join Ed and Edda, the mascots of Europa-Park, on a magical journey through their home amidst roller coasters & co.
But watch out: The Night Raven has stolen a magical scepter and is throwing the whole park into chaos.
Will you be able to stop him and save the magic scepter? Be careful not to wake up the dragon, which slumbers in a hidden cave…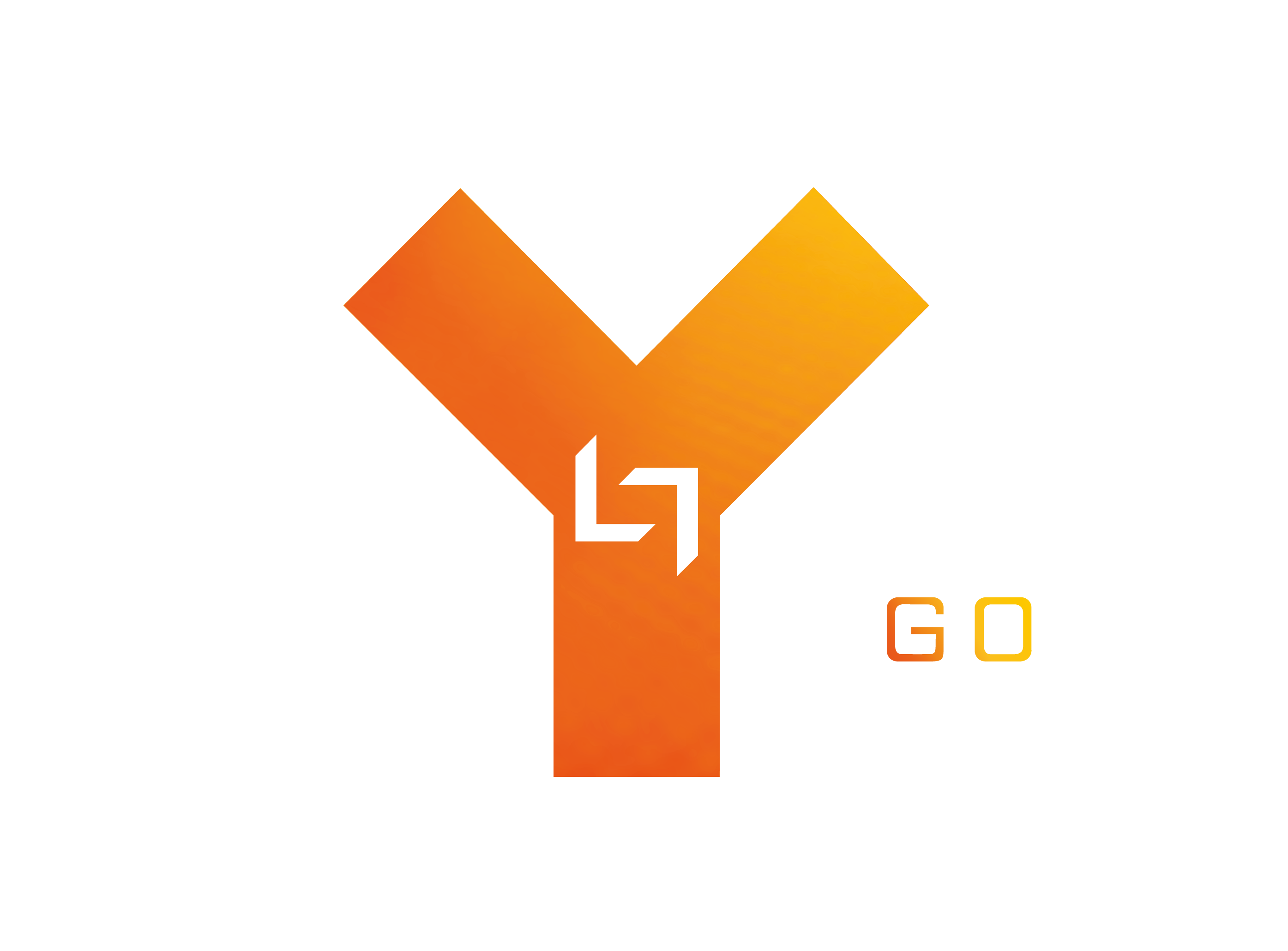 ROOM AND TECHNOLOGY
At YULLBE GO experiences like Ed & Edda we eqip you with VR goggles and hand trackers. On the 80 m² playing field you can move freely (so-called free-roaming) and plunge into the adventure.
Experience
YULLBE GO experiences take 10 minutes. Unlike YULLBE PRO, everyone plays for themselves (single player).