Moon To Mars takes you on an adventure out into space. You start out on a platform on the moon and, equipped with a gravity gun, have to get your teleporter working again. With its help, you can then teleport to Mars, where more tasks await you.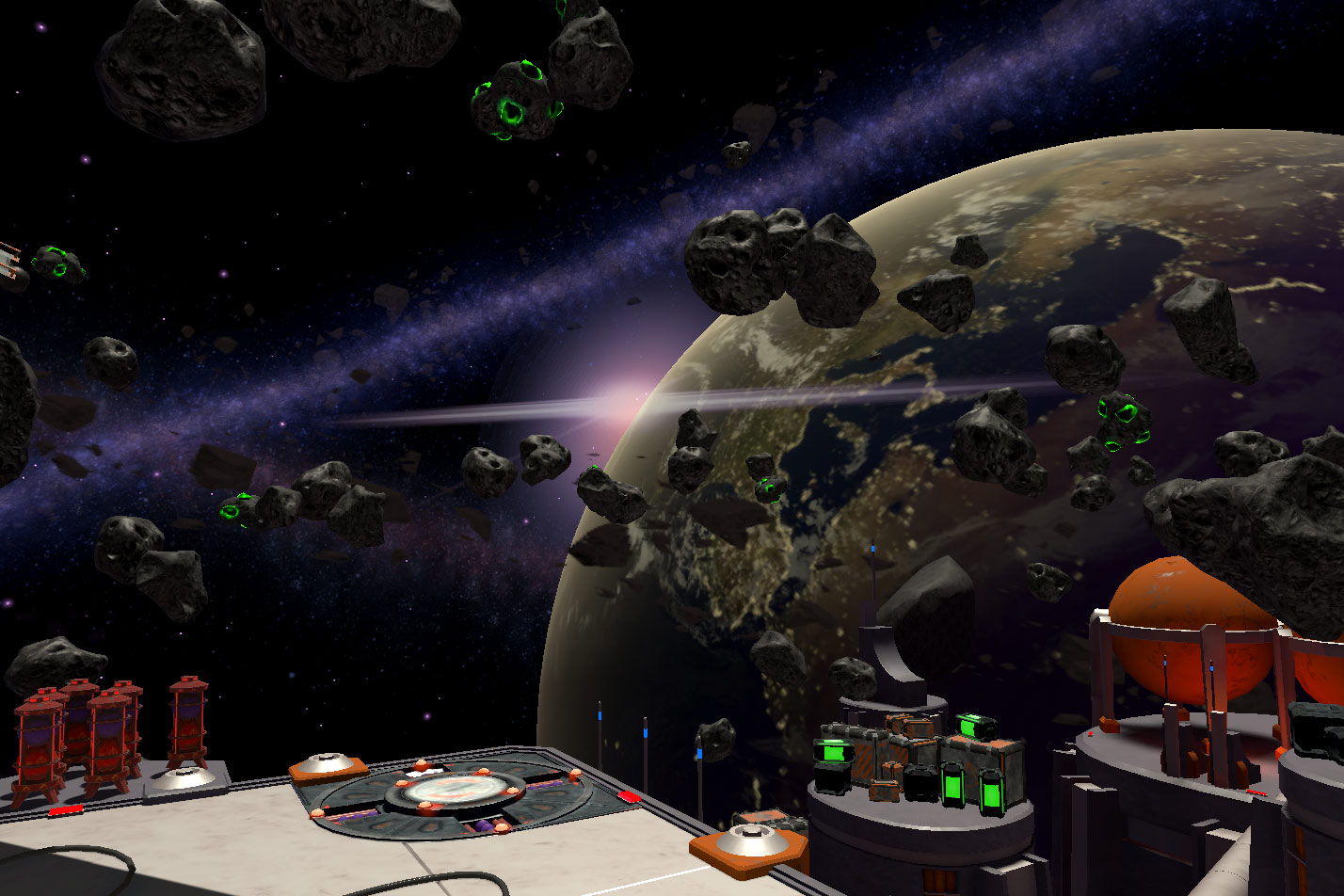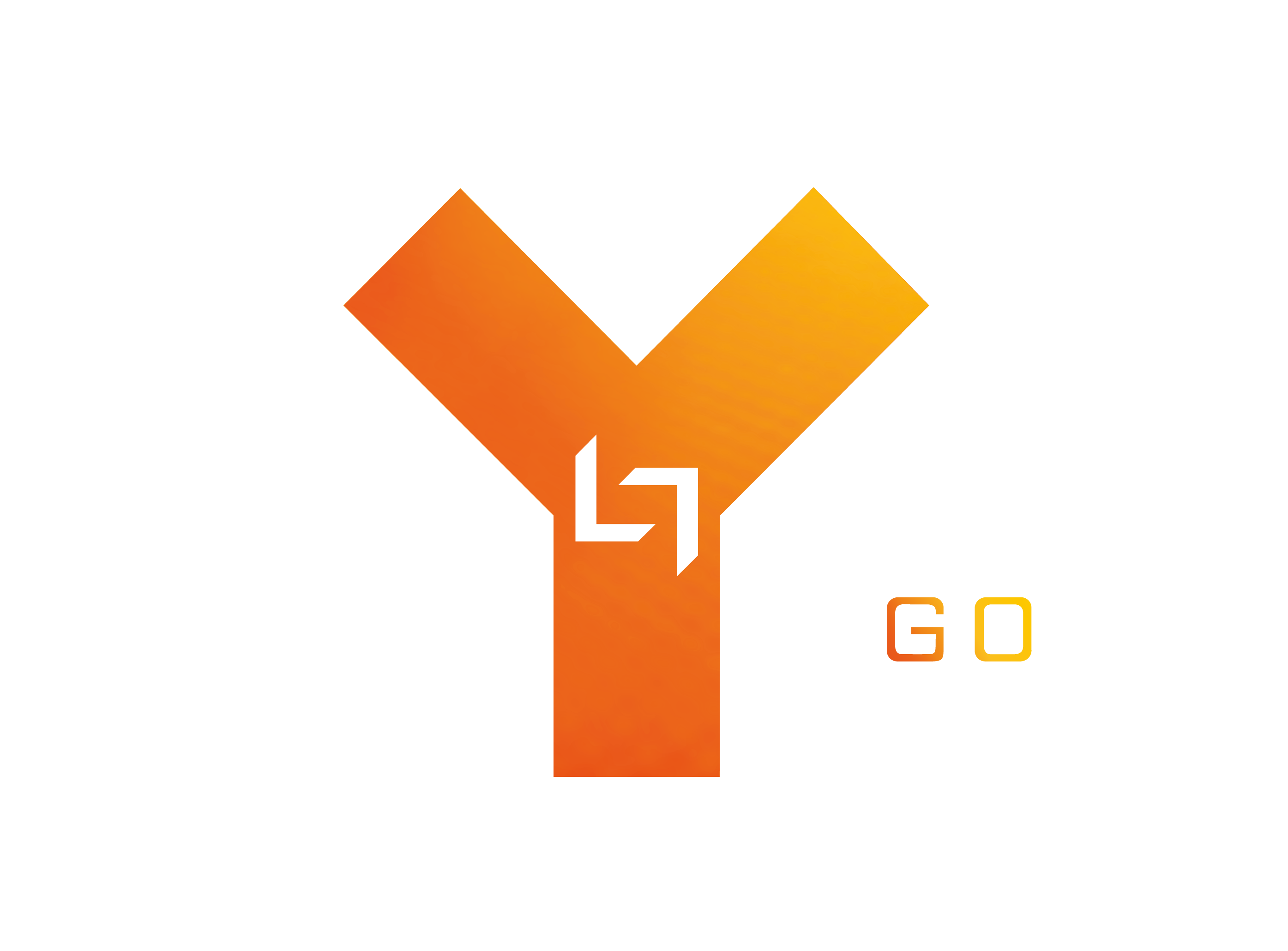 ROOM AND TECHNOLOGY
At YULLBE GO experiences like Moon to Mars we eqip you with VR goggles and hand trackers. On the 80 m² playing field you can move freely (so-called free-roaming) and plunge into the adventure.
Experience
YULLBE GO experiences take 10 minutes. Unlike YULLBE PRO, everyone plays for themselves (single player).