Plunge into the unknown! You are a horror fan and eagerly await Halloween every year? Then this horror experience, created at Europa-Park, is exactly the right thing. Equipped with a torch, you wander down into the unknown.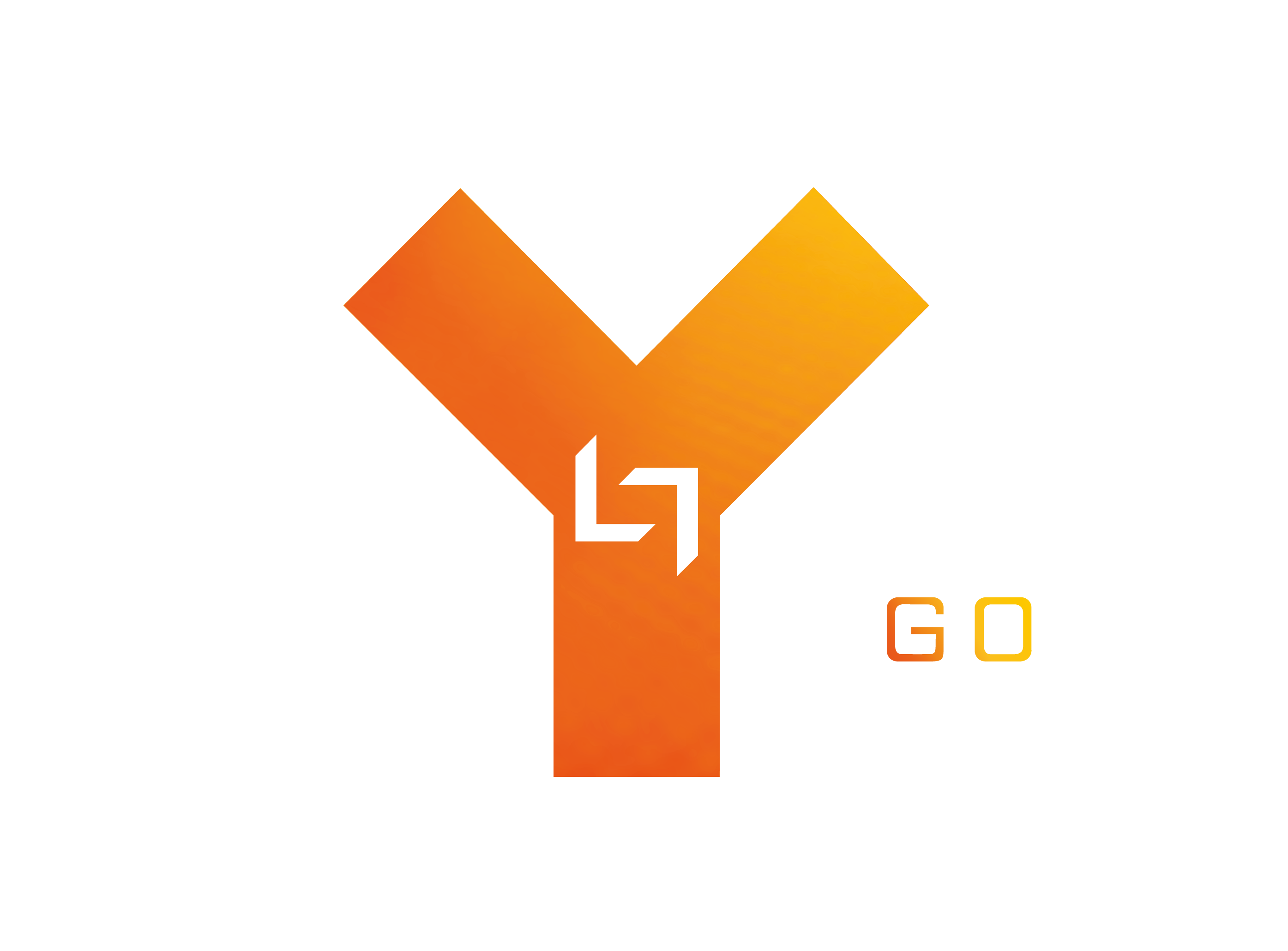 ROOM AND TECHNOLOGY
At YULLBE GO experiences like Traumatica we eqip you with VR goggles and hand trackers. On the 80 m² playing field you can move freely (so-called free-roaming) and plunge into the adventure.
Experience
YULLBE GO experiences take 10 minutes. Unlike YULLBE PRO, everyone plays for themselves (single player).